Una buena cadena de restaurantes norteamericana estaría por abrir en Buenos Aires.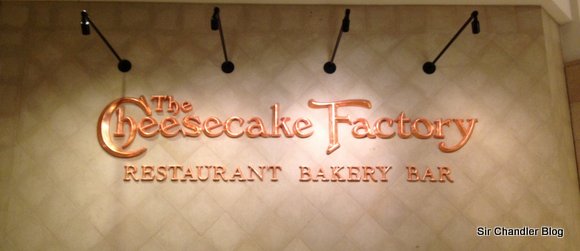 Gracias a un lector que me avisó por twitter (gracias Marce68ok) encontré la noticia.
Hace unos días en infobae profesional publicaron que "Dueños de Starbucks en Argentina traen una cadena de comida al paso"
Lo que se dice al paso no es… pero bueno, la noticia indica que
La operadora mexicana de restaurantes Alsea podría ampliar su cartera de negocios en la Argentina.
La empresa dueña de Burger King y Starbucks, entre otras marcas, anunció el miércoles que alcanzó un acuerdo para operar y desarrollar en exclusiva unidades de la cadena estadounidense de comida al paso The Cheesecake Factory en México y Chile.
Pero según informó también la compañía el acuerdo incluye además una opción para operar restaurantes The Cheesecake en Argentina, Brasil, Colombia y Perú.
Según se explica en un cable de la agencia Reuters, "el convenio contempla inicialmente el desarrollo de 12 aperturas entre México y Chile para los próximos ocho años, con contratos de 10 años por restaurante y un derecho de prórroga de 10 años adicionales", detalló la firma mexicana.
"Luego de la exitosa introducción de The Cheesecake Factory en Oriente Medio, tenemos el placer de anunciar un acuerdo con otro operador internacional con excelente oportunidades en México, Chile y otros países de América latina. Nuestro acuerdo con Alsea fortalece aún más nuestra capacidad para cumplir los objetivos de crecimiento y mejorar el valor para los accionistas"", dijo David Overton, Presidente y CEO de The Cheesecake Factory.
Creada en 1978, The Cheesecake Factory creó el concepto de cena de lujo informal en los Estados Unidos. En 35 años, la empresa de comida casual opera 177 restaurantes en Estados Unidos y tres más en Medio Oriente.
Además tiene dos plantas de producción de panadería en Carolina del Norte que producen más de 70 variedades de queso y otros productos horneados.
La gente de Planeta Joy puso en su twitter
¿Conocen The Cheesecake Factory? Antes de fin de año, local en Bs As (también de mano de los dueños de la licencia de Starbucks y Burger)

— Planeta JOY (@planetajoy) February 28, 2013
Por lo que sería más firme la intención de hacerlo.
Yo hace un tiempo escribí un post al respecto, recomendando que lo conocieran aquellos que viajaban a Estados Unidos, para comer "comida no chatarra" por buen precio.
Y que pese a su nombre… ES UN RESTAURANT, que ademàs sirven excelentes Cheese Cake…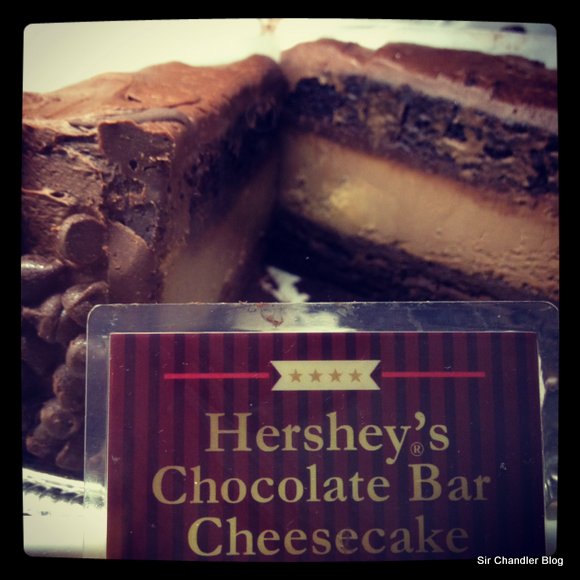 Y a muchos les suena el nombre, porque ven The big bang theory, donde Penny trabaja en uno de ellos (curioso el chivo por cierto)
Esta es una captura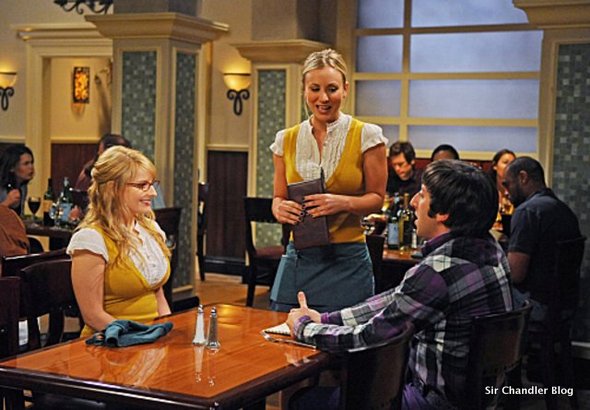 Como dato sobre precios, un menú plato al mediodía costaba unos 8 dólares. Un menú infantil unos 6 dólares… y se come muy bien.
El costo de una comida para tres es esta.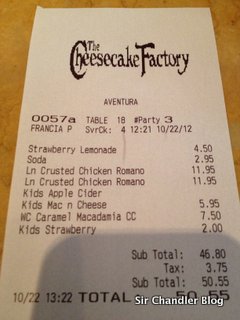 Figuran 50,55 😉 Luego copiaremos el menú en Baires a ver que pasó…
Seguramente en el camino se perderá el refill de las bebidas que tienen, pero ojalá ojalá se mantenga el excelente nivel de la comida que tienen y la muy buena atención.
Si alguno antes de su apertura está por Estados Unidos y lo prueba, mi recomendación es el Crusted Chicken Romano 😉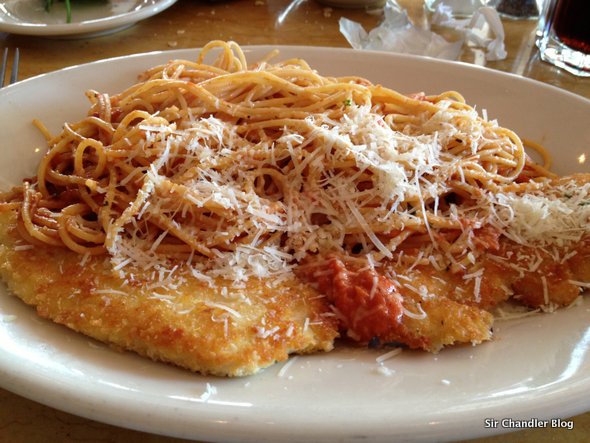 Eh son fideos con suprema… eso hay en cualquier lado! Si si… probalo.
Lo mismo con el pancito que te dan… es pan… es pan… probá el negrito con semillas 😉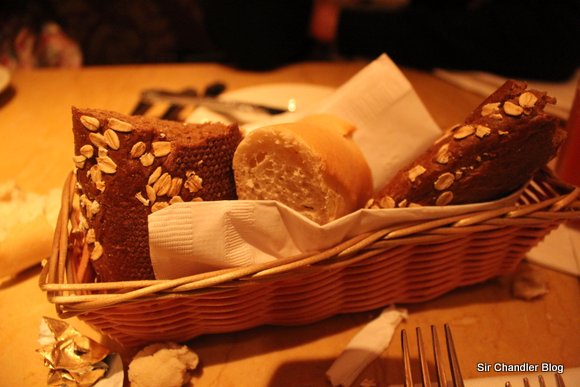 Y de postre llevate un Cheesecake de chocolate Hershey, que te lo traen en cajita para que te lleves lo que sobra… que te puede durar dos días fácil en la heladera del hotel…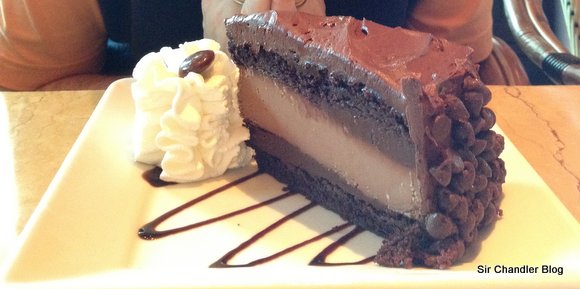 ¿Será verdad entonces que viene Cheesecake factory?
Curioso en este entorno económico que lleguen cadenas o vuelvan otras. Que re abra Pumper Nic también!
😛